The Health Games Incubator
Design and implement applied game experiences that improve motivation and adherence to treatment.
Registration open until 31 August.
December 20 at 6:00 p.m. at PIER07 Tech Barcelona
Join the Serious Games Lab Demoday!
Discover how serious games are impacting the health sector. Register now and be part of this transformation!
The aim is to move people to action and better focus adherence to treatment.
Applied in health increase people's motivation, whether in an internal context (health profile) or external (patient profile) and help to transfer and educate in order to achieve a positive behavioural change and from their own will.
Serious Game Lab is the incubator that will help you create a serious game based on a health need. You will be able to put it into practice with a pilot in a real healthcare environment.

Improve people's motivation

Better explain and educate on health

Empower and work towards adherence to treatment

Undertake health promotion services

And ultimately, to promote the improvement of quality of life
Teams interested in starting a business with their product or service in health from a Serious Game perspective. These are some of the profiles that we think may fit better:
...and in the end, any team interested in undertaking projects to improve health.
Applicants must submit their applications and the selection committee chooses the winners.
We analyse the projects to detect shortcomings and opportunities for improvement.
Mentoring, co-creation, training, monitoring and teamwork to develop a serious game in health.
Presentation of the mockup or pilot of the serious game in public.

Accompaniment to develop a Serious Game prototype in health and offer the possibility of piloting it in a real environment.

Networking between providers, private sector companies, non-profit groups and the academic-scientific sector.

Training and mentoring on appropriate strategies for the design, implementation and evaluation of Serious Games in health for the problems detected.
PROMOTING PHYSICAL ACTIVITY AND HEALTHY EATING TO CHILDREN (6-14 YEARS OLD) THROUGH A FAMILY GAME
The goal is to determine whether a serious game solution on a mobile platform aimed at parents can improve diet and physical activity behaviours and reduce the prevalence of overweight and obesity in school-age children.
Childhood obesity is a major health problem in many countries. In Catalonia, only 31.7% of the population aged 3 to 14 years have an active leisure style, i.e. they exercise for at least one hour a day (sport, play, park, street). In addition, four out of ten children aged 6-12 (40.4%) are overweight (overweight or obese). Childhood obesity and obesity-related behaviours in childhood, such as low physical activity and unhealthy eating habits, tend to continue into adulthood, highlighting the need for early prevention.
ENHANCING EMOTIONAL WELL-BEING IN YOUNG ADULTS
The goal is to determine whether a serious game solution can increase the emotional regulation capacity and executive functioning of young adults. This ultimately translates into changes in their behaviour.
The pandemic impacted significantly on the mental health and emotional wellbeing of the population. Initially, it was the fear of infection, disease, confinement and the economic situation, and later, uncertainty about the future. All these factors have led to increased levels of stress, anxiety, depression and discomfort in people.
BUILDING SELF-ESTEEM IN TEENAGERS 12-18 YEARS OLD
The goal is to determine whether a serious game solution can support adolescents' emotion management.
A large proportion of mental health disorders first present in childhood. The increase in adolescent mental health cases highlights the need for innovative approaches to support and prevent these difficulties. Digital interventions that address risk factors and symptoms, such as understanding and managing emotions, present exciting opportunities to improve mental health support for adolescents on a larger scale.
Other projects that have a positive impact on the user's health or learning can be accommodated.
Offer training and mentoring on appropriate strategies for design, implementation and evaluation.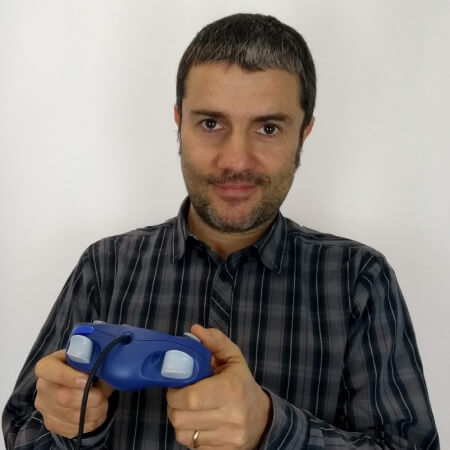 Gamification Mentor / Program Director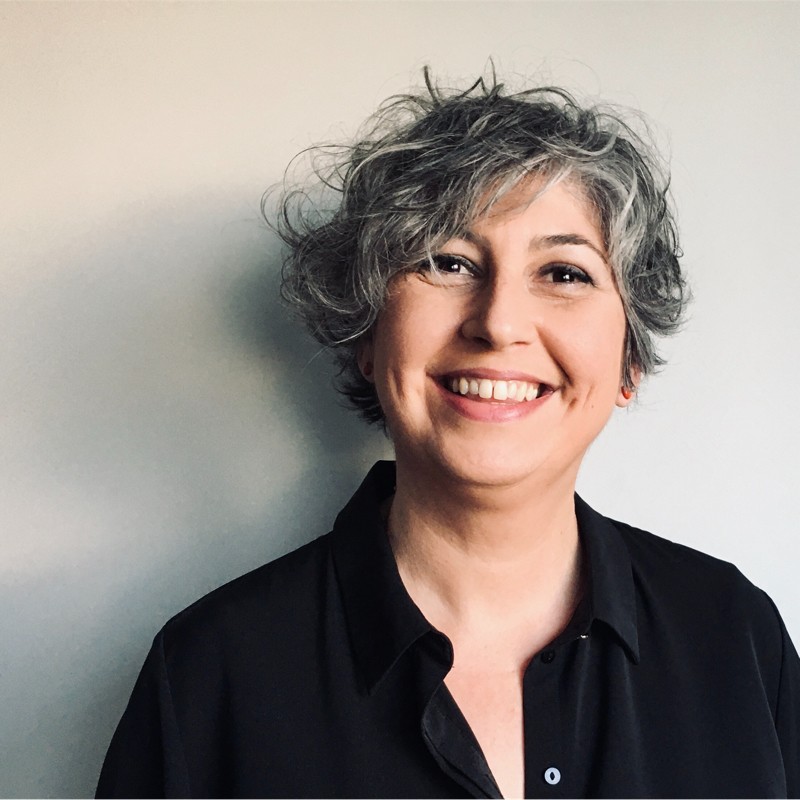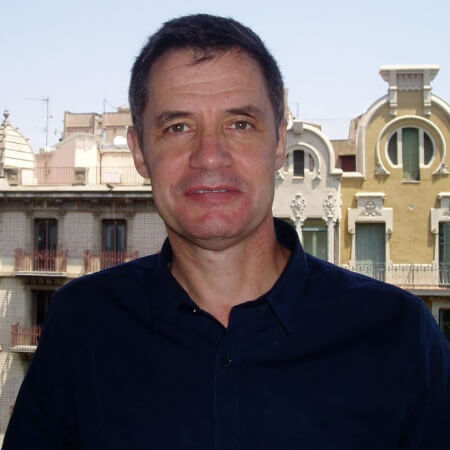 Creativity and Teamwork Mentor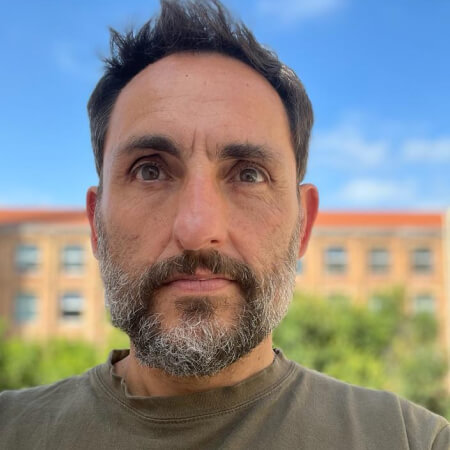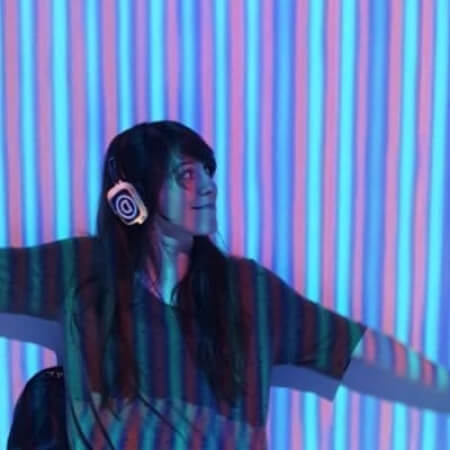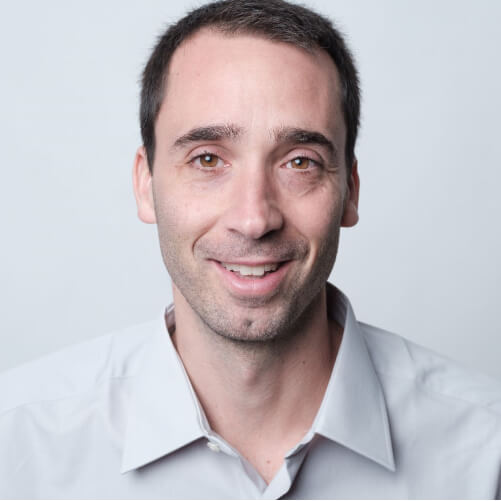 Registration open until 31 August.
Justification of the originality of the solution.
Assessment of indicators and measurements that provide measurement and evidence.
Viability in terms of adherence to treatment.
Scalability of the solution.
Realism of the solution and applicability.
Diversity in the team.
Consistency of the team.
Expertise (health).
Connection with the specific audiences that have been identified.
Connection with the needs detected in health.
Level of evolution of the initial product.
Viability of the model.
Presentation of a market analysis.